By Willeke van Staalduinen, AFEdemy
On September 15th, AFEdemy organised a trial of the GAMLEC game with Dutch volunteers and family members of (former) residents in nursing homes. Six people participated, 2 men and 4 women within the age range of 55 till 80.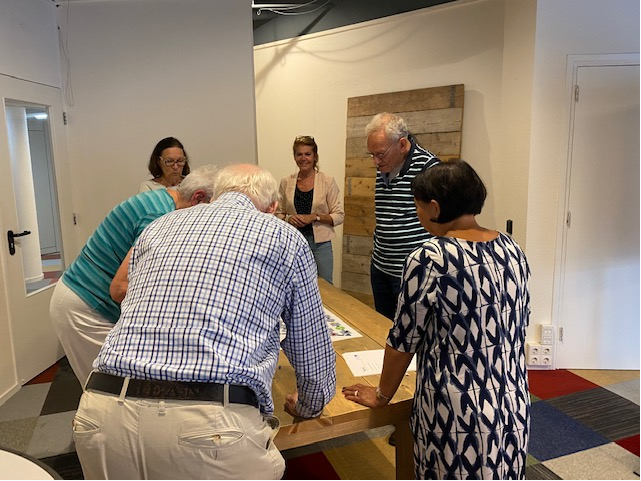 While playing the game the players had fun with the cards and were eager to win the game. The topics on the cards were well received.
After playing, the players filled in the evaluation forms. All players were positive about the game. Most of the players agreed to have learned more about how to improve quality of life of care home residents and what quality of life means to themselves. One respondent however totally disagreed on that. Overall the experience was well received.